The casual wear collection of the ESTHER NORIEGA brand was designed with the everyday life of all women in mind. It is a timeless style, informal, casual and sporty, that you can wear to go to work, to class or to attend any informal event. This is comfortable clothing, inspired by the current street style, with great versatility and a lot of urban air. All of this without losing the brand's essence: femininity and elegance.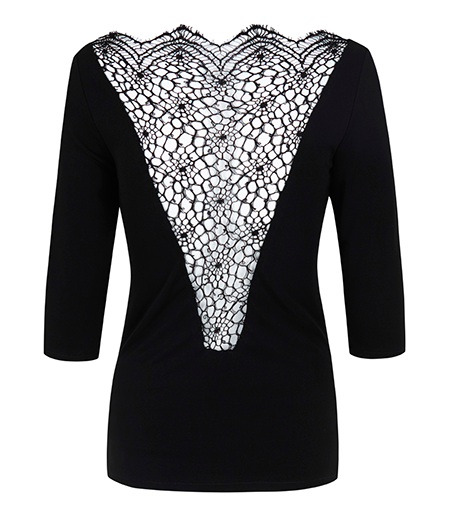 La feminidad es la fuerza de la mujer, la moda su armadura.
Mercedes-Benz FashionWeek
Esther Noriega es una de las marcas de diseño que ha estado presente en Mercedes-Benz FashionWeek Madrid, mostrando sus colecciones en la pasarela madrileña durante cinco temporadas, y teniendo a favor la exigente prensa de moda.
Esther Noriega se significa como representante de las nuevas corrientes de prêt-à-couture, que reúnen la experiencia y los servicios de un atelier con un diálogo de moda muy contemporáneo reflejado en colecciones cápsula que gozan de un grado de exclusividad.
Esther Noriega también asiste a ferias sectoriales y está creciendo comercialmente en Holanda, Bélgica y en España con varios puntos de venta establecidos. Consolidar las relaciones con minoristas selectos y seleccionados es una prioridad.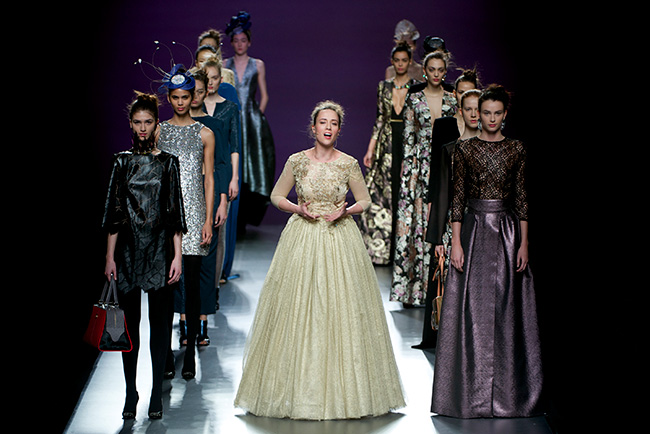 Productos exclusivos de moda hechos a mano
Esther Noriega es una joven diseñadora de moda, formada en las mejores universidades de Madrid y Barcelona. Petro Valverde, Pronovias, y Amaya Arzuaga son algunas de las marcas de moda y de diseño, donde su aprendizaje ha tenido lugar.
Con un perfil consolidado en la moda, Esther Noriega es actualmente una marca de moda apetecible, una firma personal, en un momento de alza que subraya la importancia no sólo de la originalidad, sino también de productos exclusivos de moda, hechos a mano a sutil perfección para el disfrute de una mujer que  no teme mostrar su faceta más femenina.