Esther Noriega is a fashion designer, signature label built upon the concept of a contemporary atelier that creates crafted artisan seasonal collections with designer styles for a discerning youthful woman.
Esther Noriega was established in 2005 by homonymous fashion designer. The brand is seated in the designer's hometown, a historical enclave set in the heart of Spain, Valladolid. Here lies the heart of Esther Noriega, the atelier, from where she designs and produces her collections for women. Couture and bespoke fashion are also provided in Esther Noriega's Atelier, counting among her celebrity clients with many actresses who dress in Esther Noriega for their red carpet styles.
Esther Noriega creates styles defined as contemporary elegance not devoid of cutting-edge details. Fabrics related to luxury, some specially weaved, many exclusively printed, draping, moulage, pattern-making, hand-sewn embroidery and textile or crystal embellishments, laser cuts, summarize the unique blend of atelier techniques and crafts that result in the signature seasonal collections by Esther Noriega. The fashion by Esther Noriega graces fashion editorials and features regularly in leading fashion media.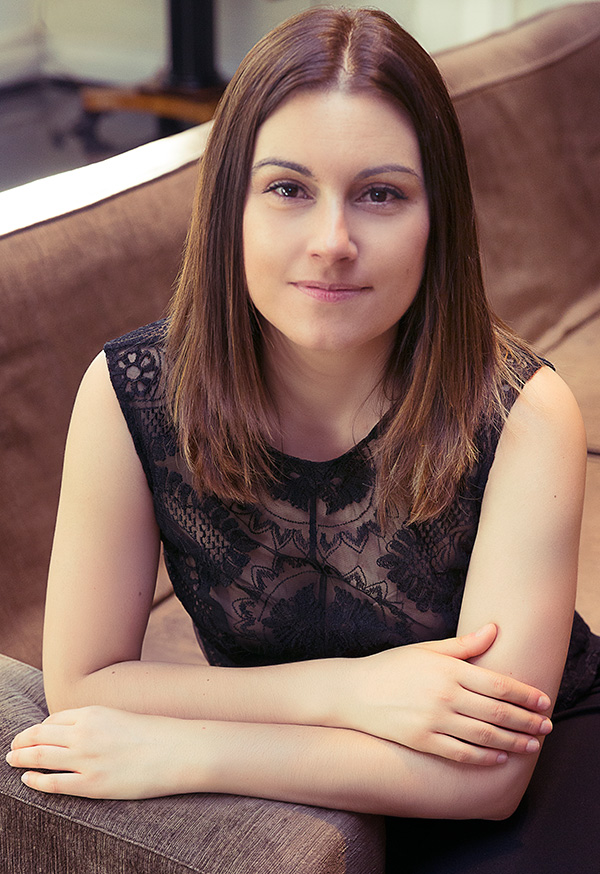 Femininity is the strength of women, fashion her armour.
Mercedes-Benz FashionWeek and Valmont Barcelona Bridal Fashion Week
Esther Noriega is one of the designer labels present in Mercedes-Benz Fashion Week Madrid, showing her collections on the madrileño runway for four seasons and enjoying the favour of the demanding fashion press.
Esther Noriega is being signalled out as representative of the new prêt-á-couture currents which bring together the feel and services of an atelier with a very contemporary fashion dialogue reflected in capsule collections that enjoy a degree of exclusivity.
In 2018, afther Barcelona Bridal Fashion Week trade fair, one of the most important international fairs of bridal, Esther Noriega is commited to the international market to grow commercially in Asia.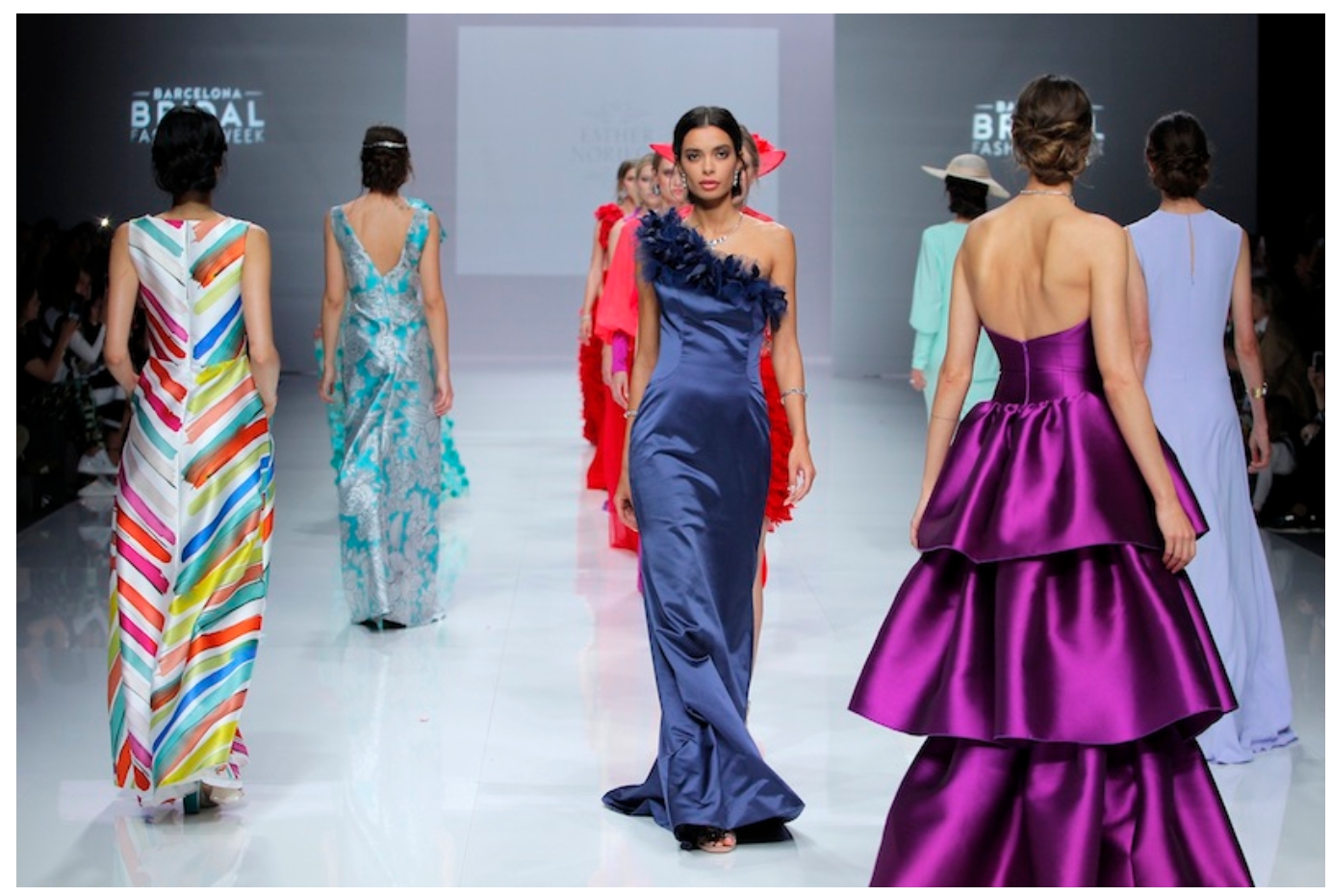 Exclusive handmade fashion products
Esther Noriega is a young fashion designer, trained in the best colleges in Madrid and Barcelona. Petro Valverde, Pronovias, and Amaya Arzuaga are some of the fashion and designer brands where her apprenticeship has taken place.
With a solid fashion background Esther Noriega is currently a coveted fashion brand, a signature label, in an upward moment that underlines the importance not only of originality, but also of exclusive fashion products, hand made to subtle perfection for the enjoyment of a woman not afraid to show her more feminine surface.