Spring – Summer 2020
MAGICAL connects with the energy emanating from the medieval fortresses of Valladolid, which has been the main inspiration for the imaginary of the universe Esther Noriega.
The MAGICAL collection rescues sensuality and the mysterious power of consecrated queens, clad in jet black garments of different textures that emanate strength and sensuality. It also takes into account the most delicate purity of ladies and princesses, through a range of ranges that evolve from sky blue to grayish or powdery, as well as roses or Sanger shades, linked to royalty and aristocracy that combine with turquoises and aquamarine, creating a subtlety of color. It highlights the mixture of textures and the tulle, which creates large voluminous dresses in its different versions, from crepes to organzines.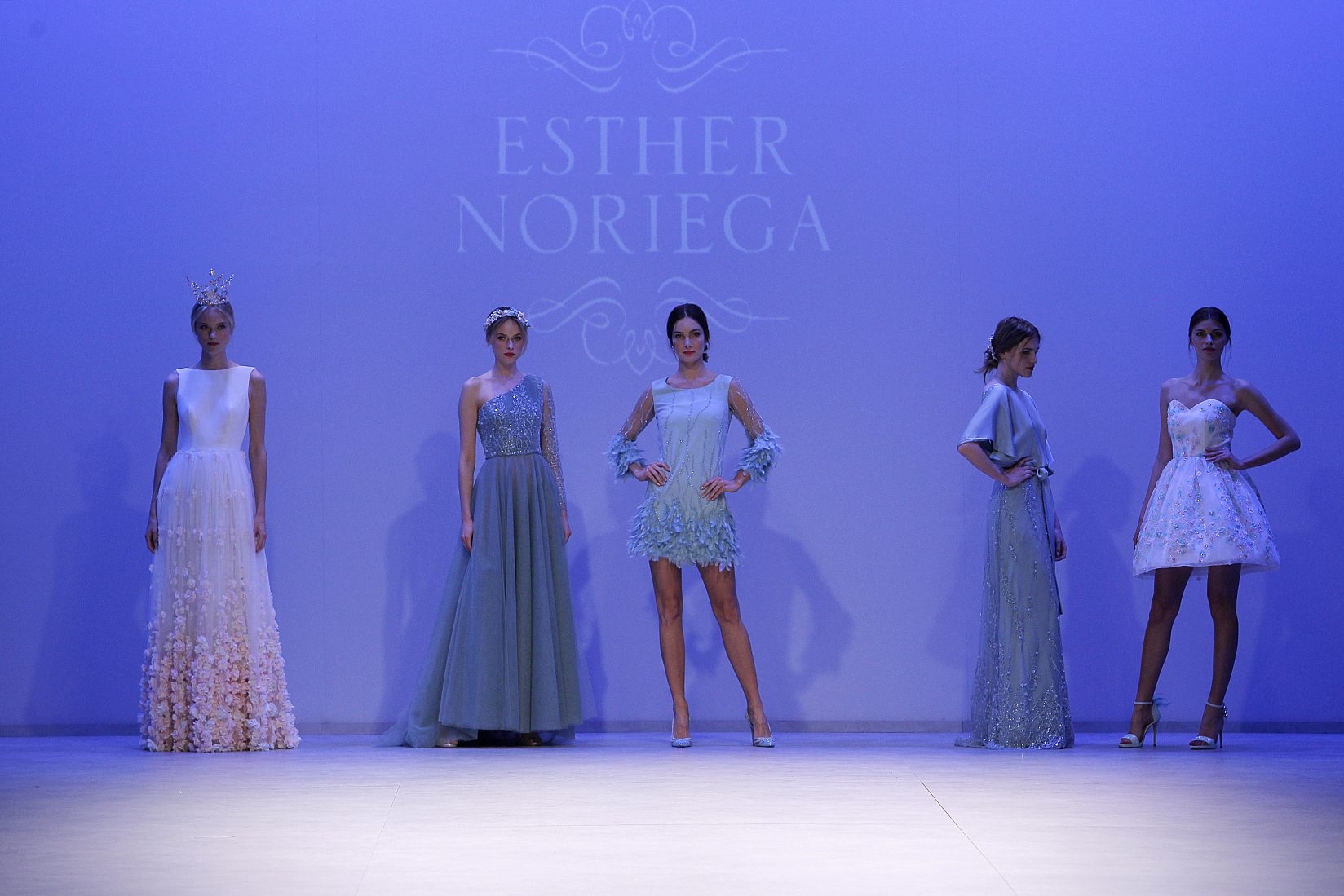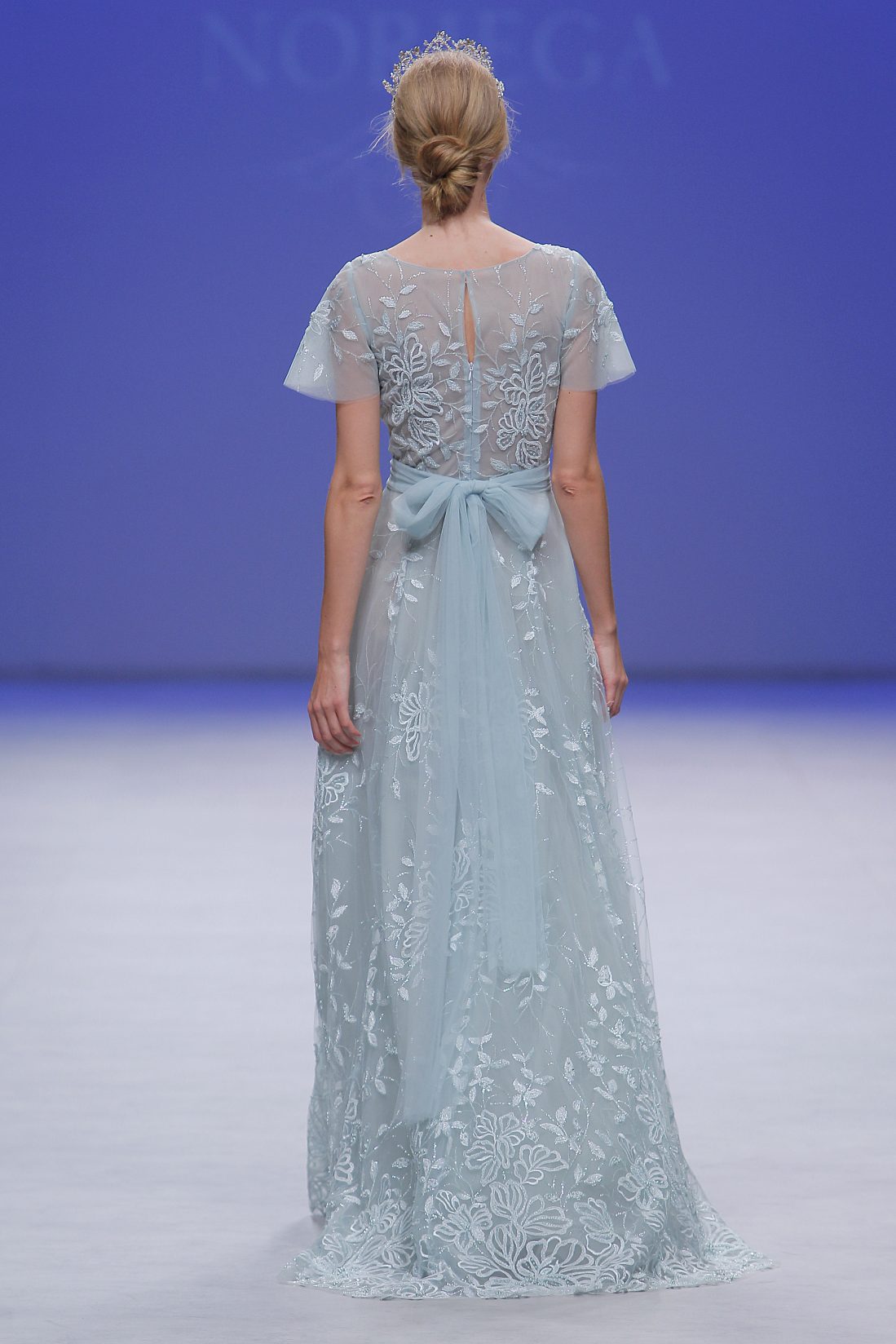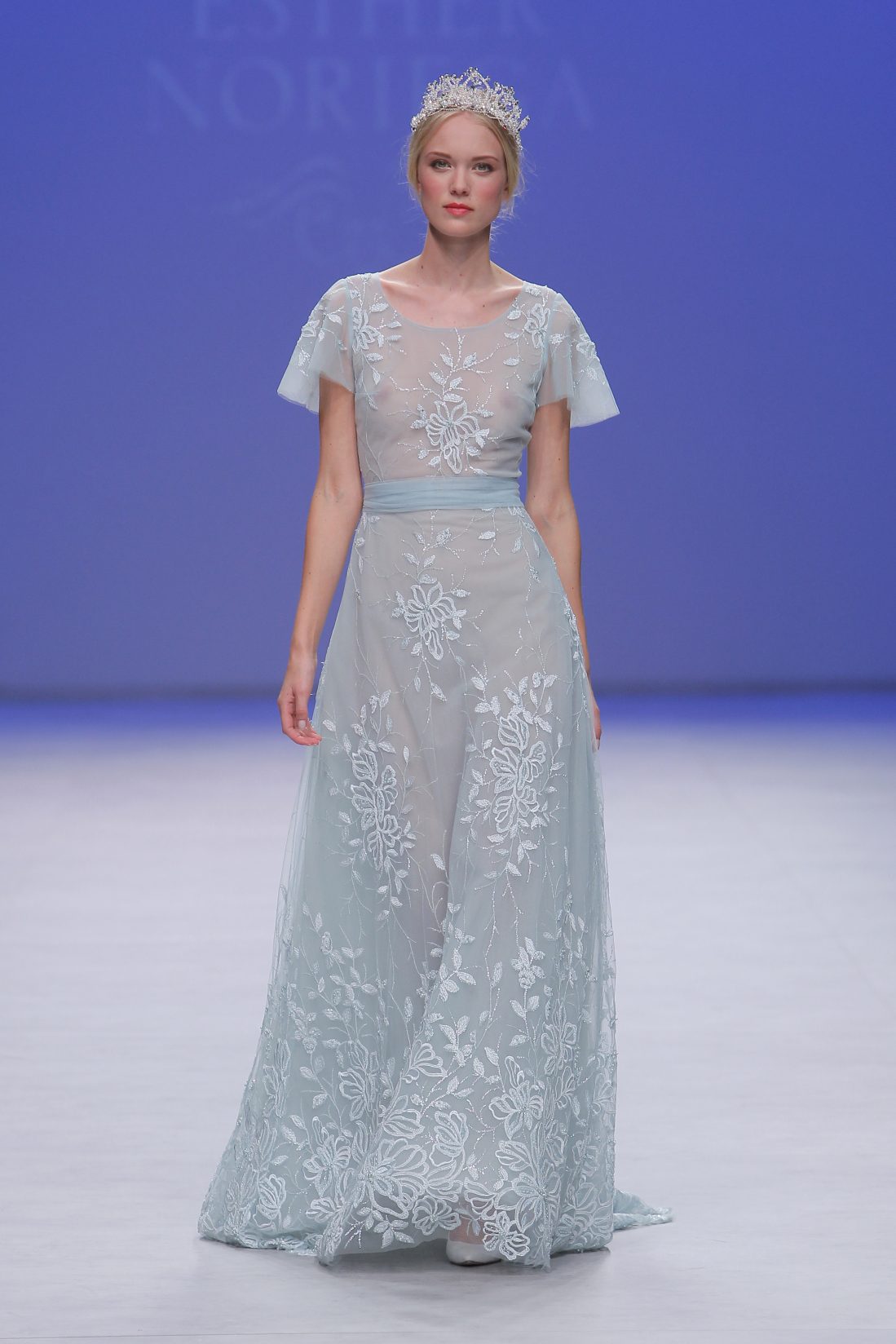 Photos Magical Collection
Are you interested in any of the dresses in this collection?
Si estás interesada en alguno de los vestidos de esta colección puedes contactar con nosotros a través de este mail y te daremos la información que necesites.
info@esthernoriega.es
Vídeo ESTHER NORIEGA Barcelona Bridal Fashion Week