Backstage VOYAGE 360, Mercedes-Benz Fashion Week Madrid
Behind the runway there is an entire world created by hundreds of people who strive to ensure that everything is perfect. The scarce fifteen minutes that a fashion show lasts are not sufficient to be able to show all the work of the people behind it.
From here, we want to show you a little bit more about each fashion show, about what is not seen, the creative process, of all the work that is done in the six months prior to the presentation of a collection.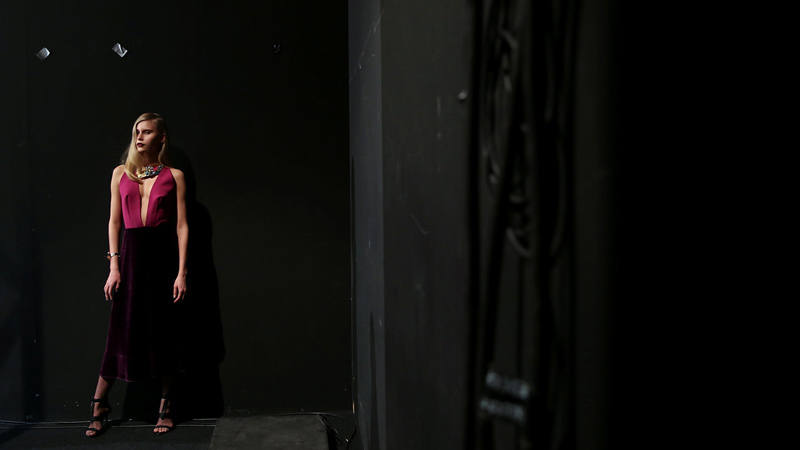 We had the huge honor of having the actress Maggie Civantos to close the fashion show of the VOYAGE 360 collection. You all know her because she is the protagonist of the series Vis-à-vis, and now another of the protagonists of Las Chicas del Cable. We loved being able to share the backstage moments with her and we very much enjoyed watching her walk the runway.
From here we are sending you a hug Maggie!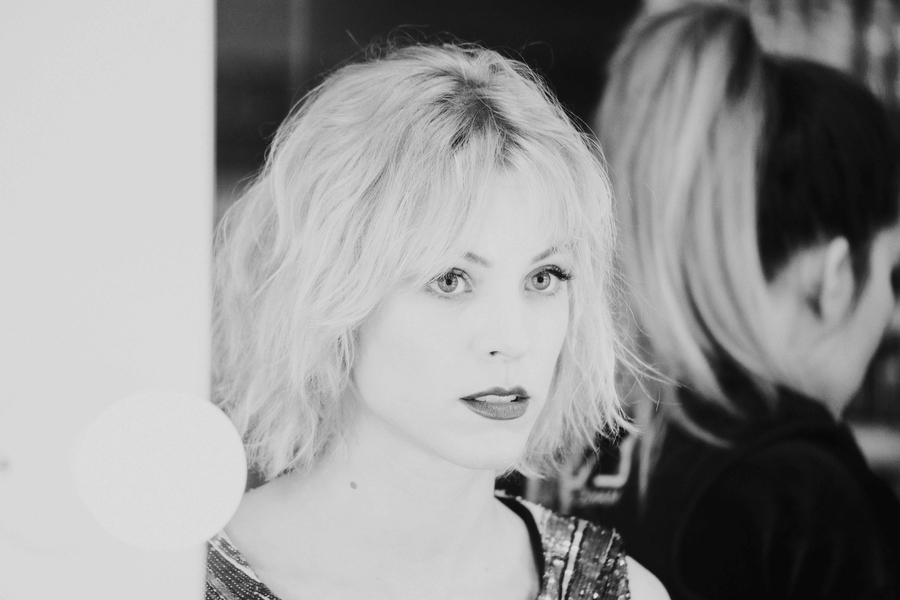 Voyage 360 Champange Inspiration
Champange Sanger: VOYAGE 360
A French champagne is the inspiration for this collection. Last summer we took a trip to the French Champagne region, specifically Avize, and it was that trip that inspired our entire collection. You are probably asking yourselves, in what way? Well, analyzing the trends of the period, the champagne took us back to the 1980s, when it was the prominent figure in many of the celebrations that were taking place. That allowed us to make a collection with the latest trends that were going to be worn this season. This is why the collection bears the name of one of the champagnes from the Sanger Winery: Voyage 360