Esther Noriega is a Spanish designer who has enjoyed a long career within the bridal fashion and party dress sector. Since she was very young she has had a special aptitude for drawing and handicrafts, a talent that has developed into a highly creative approach with projects of this kind.
She has worked with leading designers and companies at a national and international level such as PRONOVIAS, AMAYA ARZUAGA and PETRO VALVERDE, among others.
In 2005 she created her own brand and began to design and produce tailored dresses for brides, bridesmaids and guests. She has worked in custom tailoring from a very young age, gaining considerable professional experience. Combined with her considerable creativity and passion for designing, this makes her collections truly unique and shapes their elegant appeal.
ESTHER NORIEGA is one of the firms that has been present at the two most important international catwalks in Spain. She has participated five times at the MERCEDES-BENZ FASHION WEEK MADRID Catwalk and, in April 2018, she joined one of the most important bridal catwalks at an international level: BARCELONA BRIDAL FASHION WEEK. ESTHER NORIEGA presents party dress collections every season and, due to the demand of her main customers, she has created a new line of wedding dresses: SERENDIPIA BY ESTHER NORIEGA. With this collection, the designer hopes to make the dreams of the brides who wear her dresses really come true.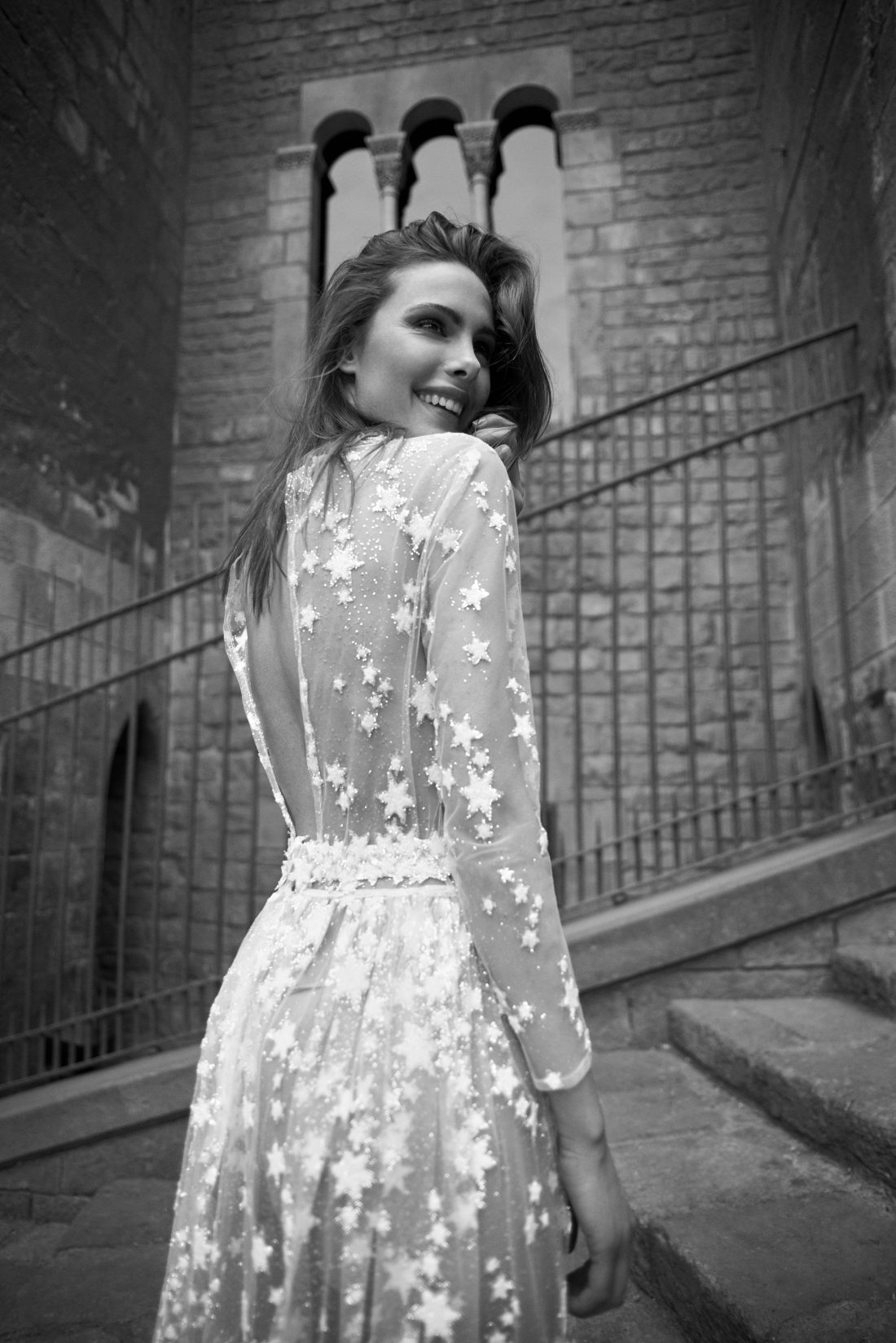 NEXT FASHION SHOW
The new wedding dresses collection will be presented in SHANGHAI, China, during the celebration of China Wedding Expo Trade Fair on 9th and 10th January, 2019.
We will make a Fashion Show and a Showroom Sales at the Shanghai Hongqiao Intercontinental Hotel, wich is located next to the fair.
During those days customers can acces with prior invitation to see the collections.
For more information you can write to this email: info@serendipiabridal.com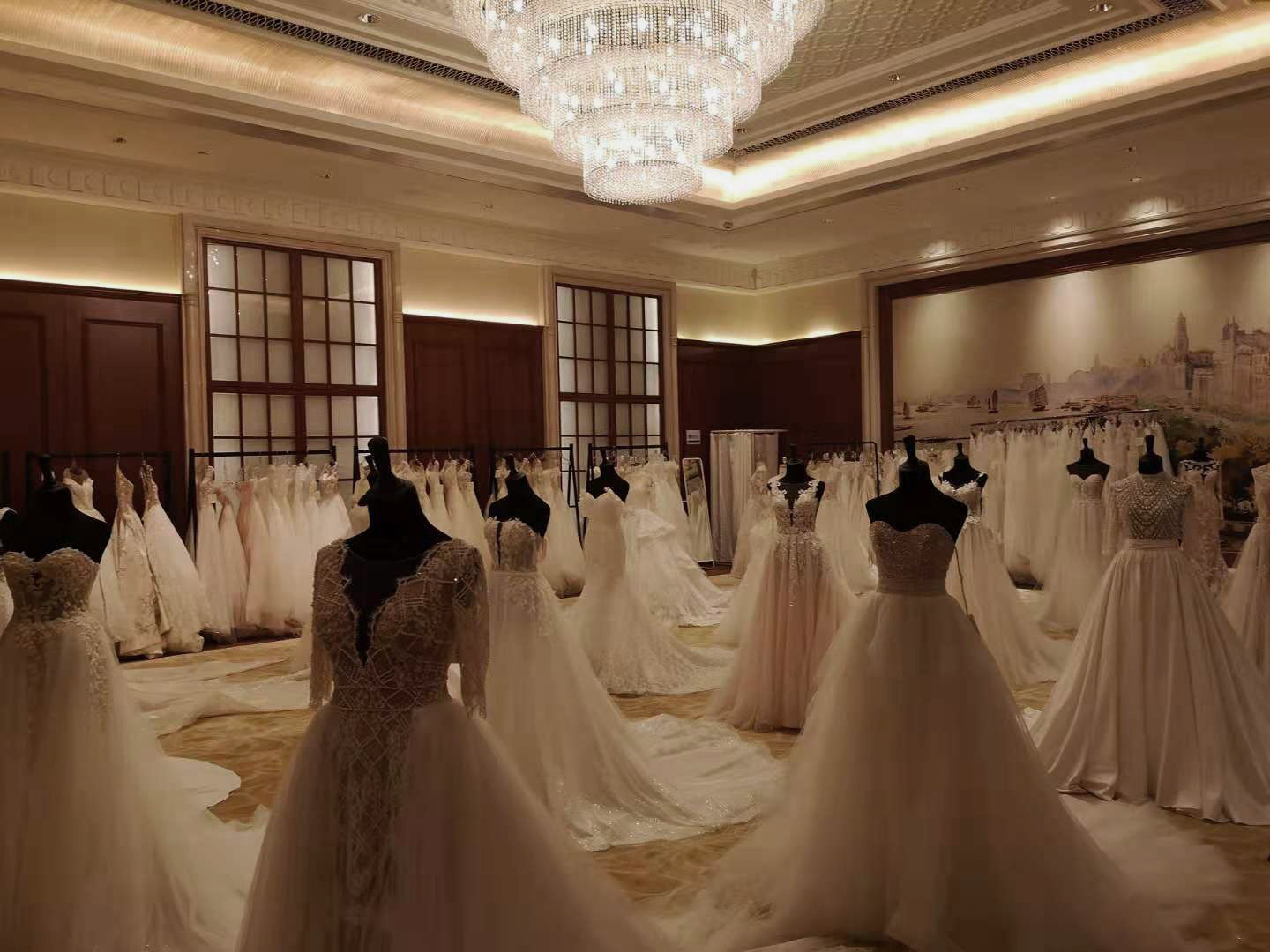 Te interesa alguno de los vestidos de esta colección?
Si estás interesada en alguno de los vestidos de esta colección puedes contactar con nosotros a través de este mail y te daremos la información que necesites.
info@esthernoriega.es