Every woman is destined to have a unique dress for that special occasion. That dress is part of you as if it were a second skin, and it makes you feel safe, feminine and elegant. For that nothing better than a dress made to measure that enhances your personality.
From our Atelier we design and make custom dresses and sewing pieces.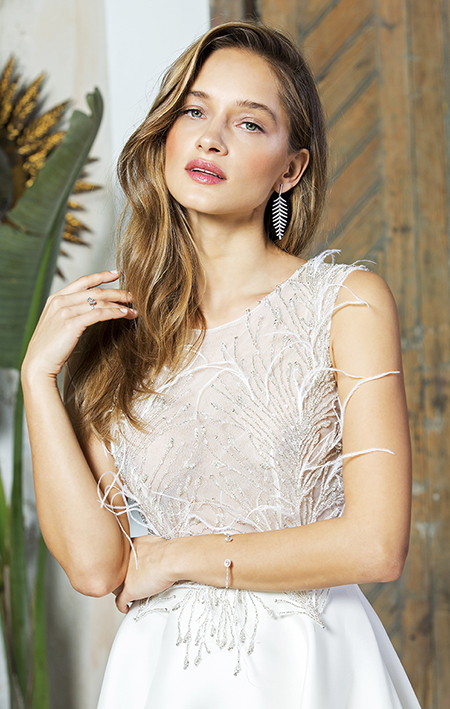 Request an appointment so we can
accommodate you in our workshop:
+00 34 639 788 233
Quality
We are committed to using the highest quality fabrics and keep watch over the handcrafted production process in minute detail. Each design is customized, tailored to each woman and accentuates her feminine figure.
We accommodate all brides, bridesmaids and wedding and event guests. We totally engage in the creative process taking into consideration each client's personality and allowing each of them to provide clothing details she would like to dress in for that very special occasion.
Excellence in every item
Forever faithful to our signature attributes, we become involved in the creative process of each couture item seeking excellence in each of our dresses in order to meet the expectations of every client. Our essence is based on emphasizing woman's natural beauty, which makes everyone who wears the brand feel unique and special.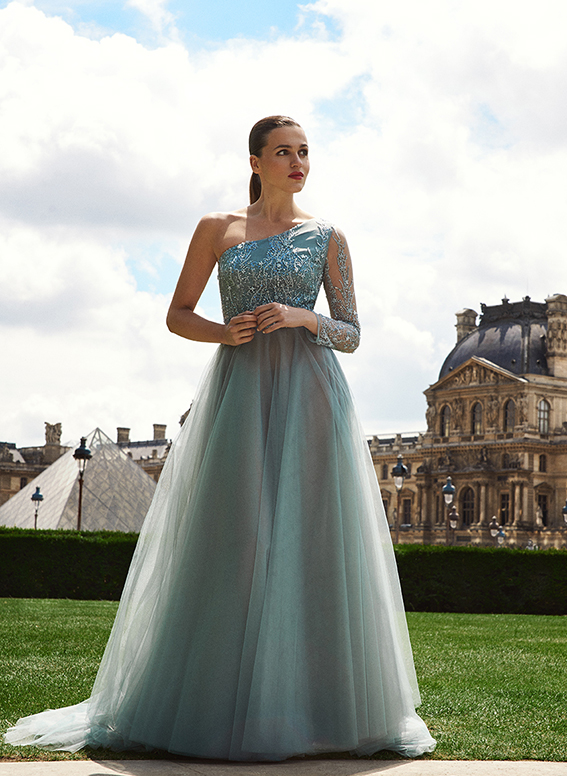 We design exclusive dresses in our Atelier
¿TE INTERESA UN VESTIDO DE A MEDIDA?
Solicita información sobre nuestros servicios de Atelier